Logicful Fiix CMMS is an easier way to manage maintenance
Stop wasting time with spreadsheets, whiteboards, and hard-to-use maintenance management software. Fiix CMMS software is here to put an end to your maintenance headaches and empower your team.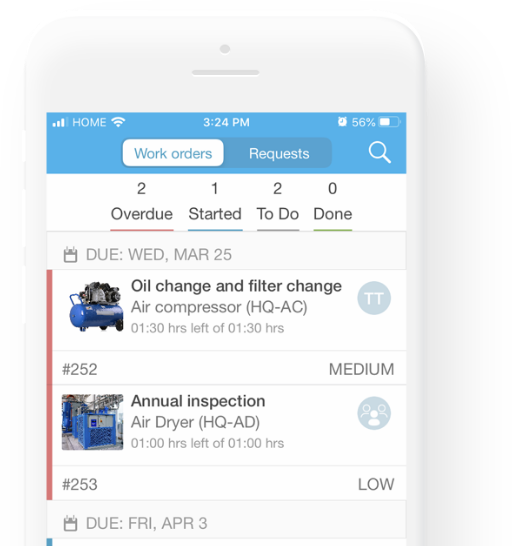 Manage maintenance from anywhere, any time with logicful fiix cmms
Get everything you need to create, complete, and track work in the palm of your hand with Fiix's mobile CMMS.
Create, complete, and record work orders using fiix cmms
Take care of your to-do list without limitations.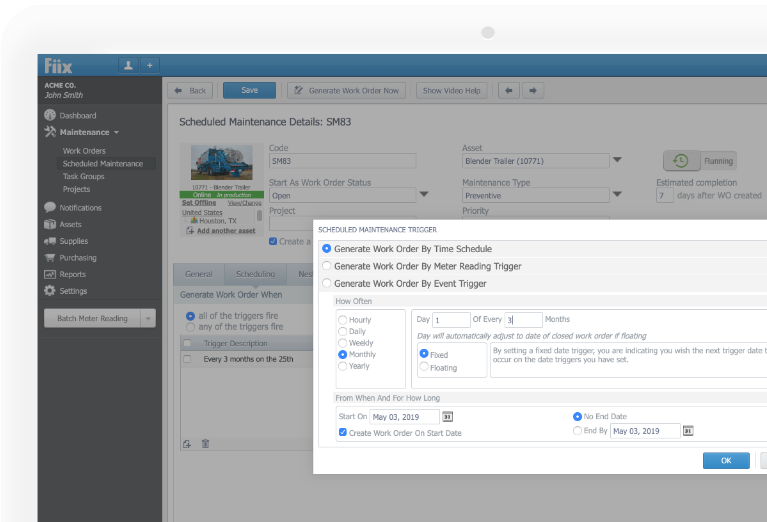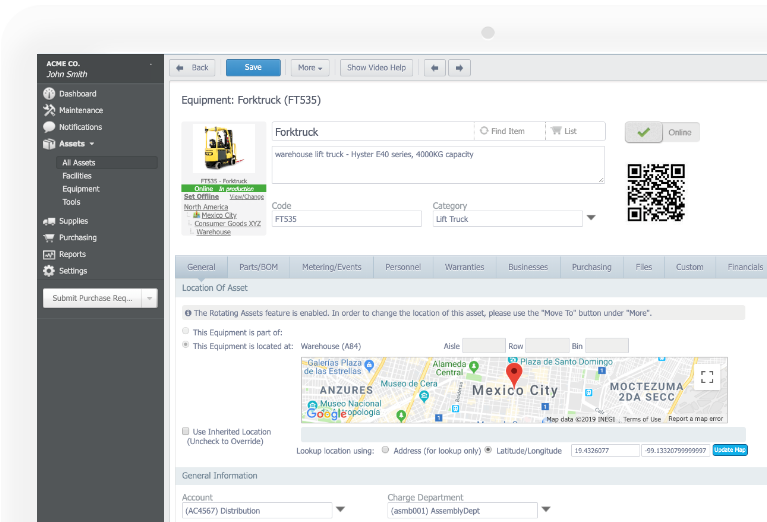 Track and optimize asset performance
Collect all your asset information in one place and use it to keep equipment available, safe, and productive.
Collect, analyze, and act on maintenance data using fiix cmms
Collect maintenance data on demand and use it to avoid guesswork and hunches.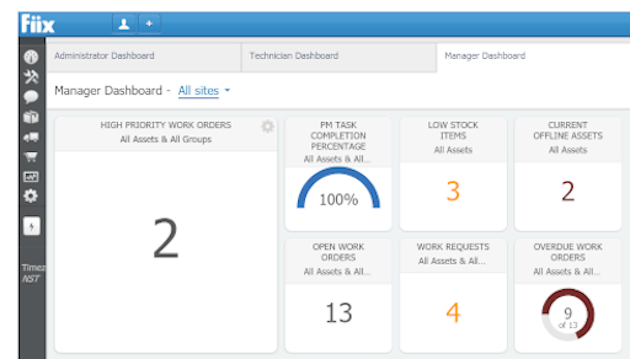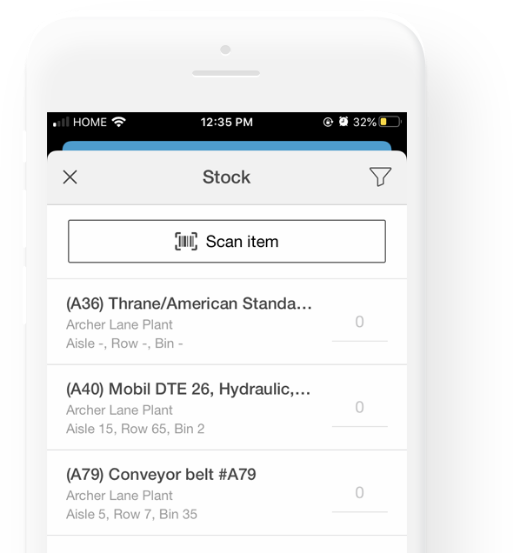 Purchase, organize, and use inventory using fiix cmms
Take full control of your inventory and get the right parts, at the right time, and for the right price.
Integrate your fiix CMMS software with any business system
Connect maintenance to the rest of your operation by plugging Fiix into any system without needing to code anything yourself.